DOK SHOP
 Our reserves are exhausted.
Reach out for a custom order.
Most doks ship in a week to 10 days.
We're ready for your order!
info@TikDok.io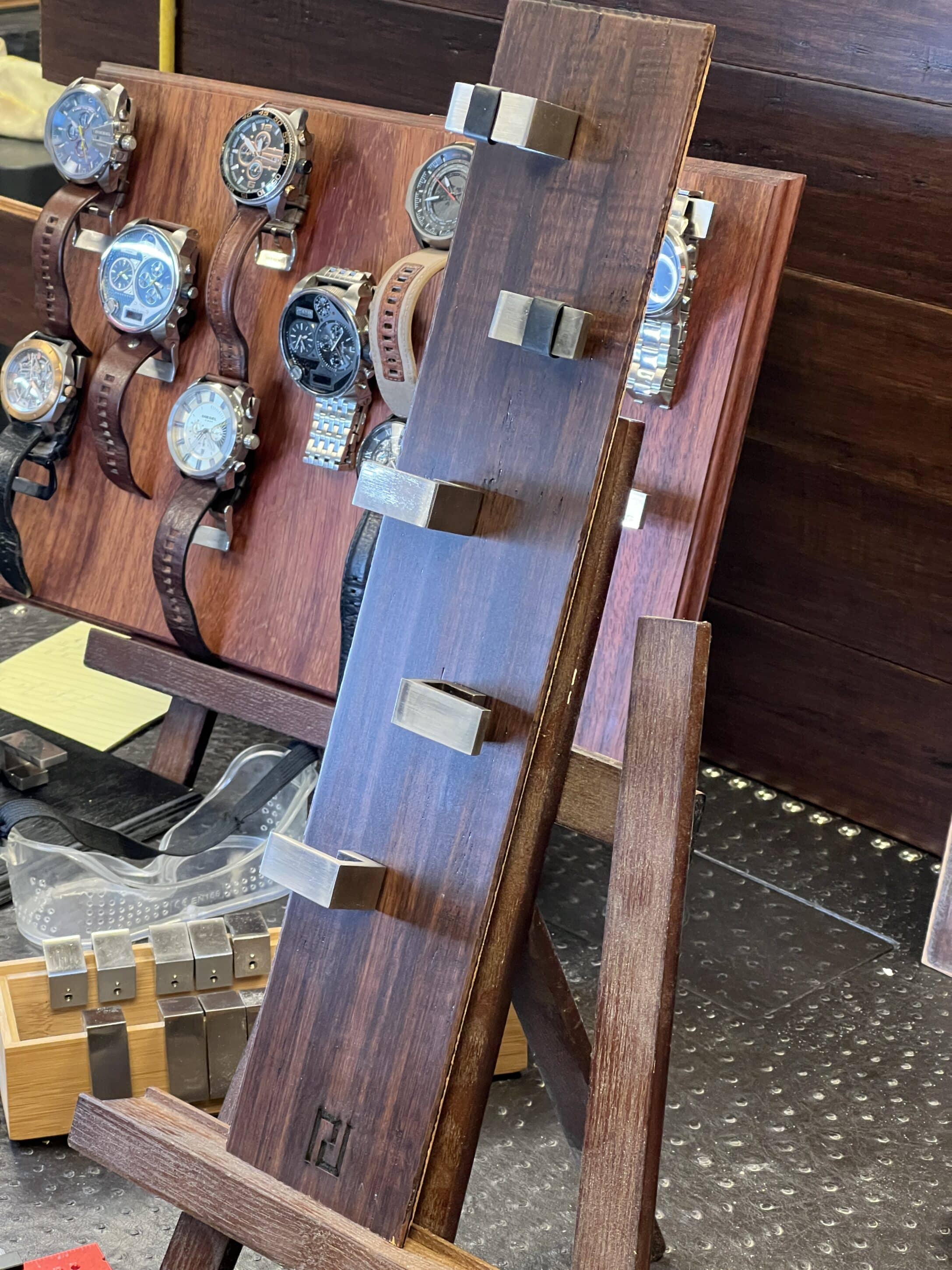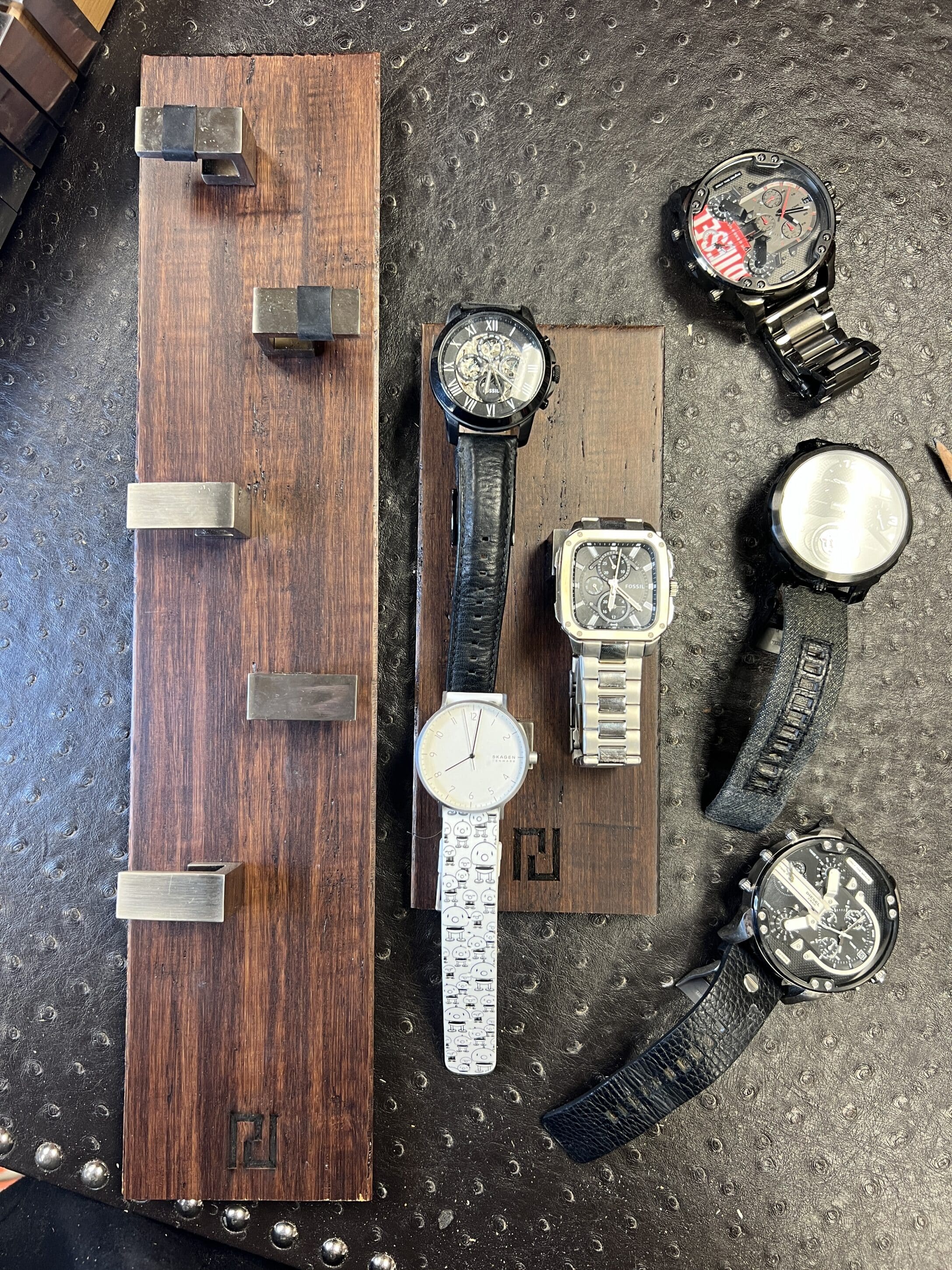 Our most affordable TikDok's yet.  We just added these guys to our arsenal. They come in a 3, 5 and 10 size (not pictured). They look great on a wall and fit perfectly next to a bathroom mirror or small side wall. They sell for $49, $59 and, $69.  These are made of engineered hardwood and have a limited supply since these boards are no longer manufactured.